Dear Partners and friends of MoneyCult.com!

As the winter holidays are approaching, we are delighted to extend our sincere greetings to all of you! We are thankful to you for your support during the year 2010, that helped our program to grow and succeed, and we will keep doing everything possible to improve our cooperation with you even more, and reach mutual satisfaction in the coming year 2011. May the New Year brings all of us new hopes, new promises, and heaps of money!

Have a Merry Christmas and a Joyous New Year!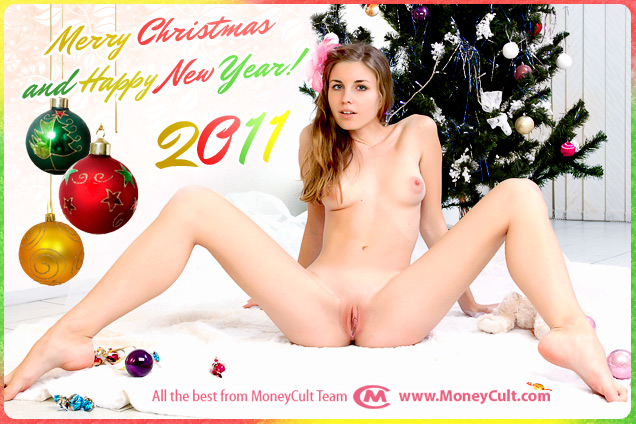 Best regards,
MoneyCult.com Team.